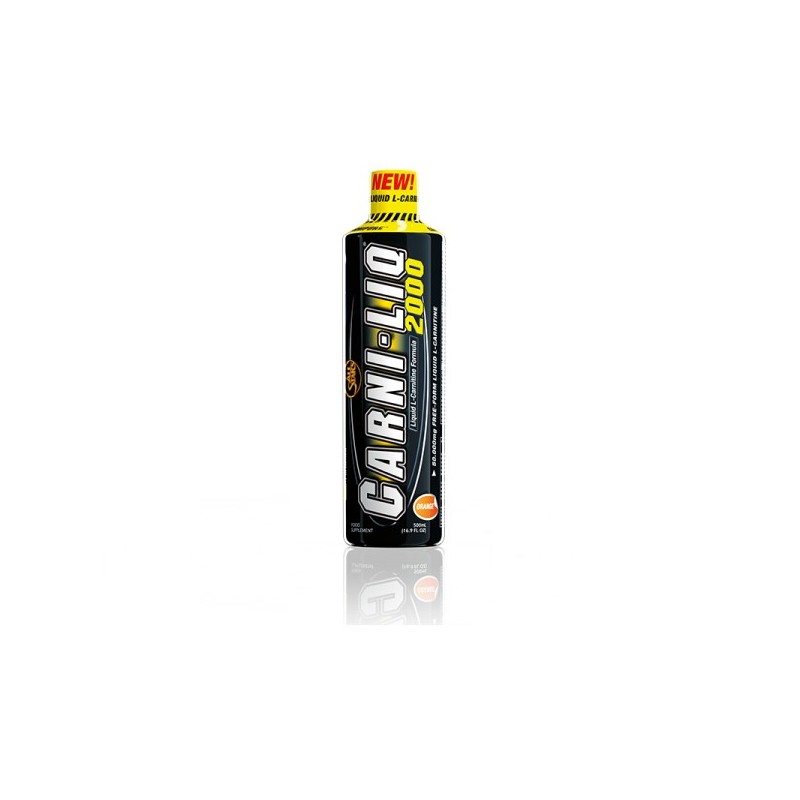  
All Stars Carni Liq 2000 500 ml.
50,000 mg L-carnitine per bottle with a convenient dosing. Enough for 50 servings! Liquid L-Carnitine 1000 mg per serving. Carnipure ™ offers purest L-carnitine and carnitine ensures the highest quality!

Recommended training in the following phases:

     Conscious Weight Training
     Figure-conscious Training
     Exercising
     definition Phase
Orange

Nutrition Facts

1

serving =

10ml

 
Per 1 x 10ml
Per 2 x 10ml

Condensing

2kJ (0,5kcal)
4kJ (1kcal)
Fat
0g
0g
   

of which saturates

0g
0g

Carbohydrates

0g
0g
   

of which sugars

0g
0g

Protein

0g
 
0g
Salt
0g
0g

L

-Carnitine

1000mg
2000mg
Directions: Consume 1 serving (10ml) CARNI-LIQ® morning and 1 more serving (10ml) in the afternoon, diluted with 200 ml of water. For best results, in conjunction with intense training shalt You CARNI-LIQ® over a period of 6 weeks taking. Thereafter, the intake should be interrupted for 2 weeks. Then CARNI-LIQ® repeat application.