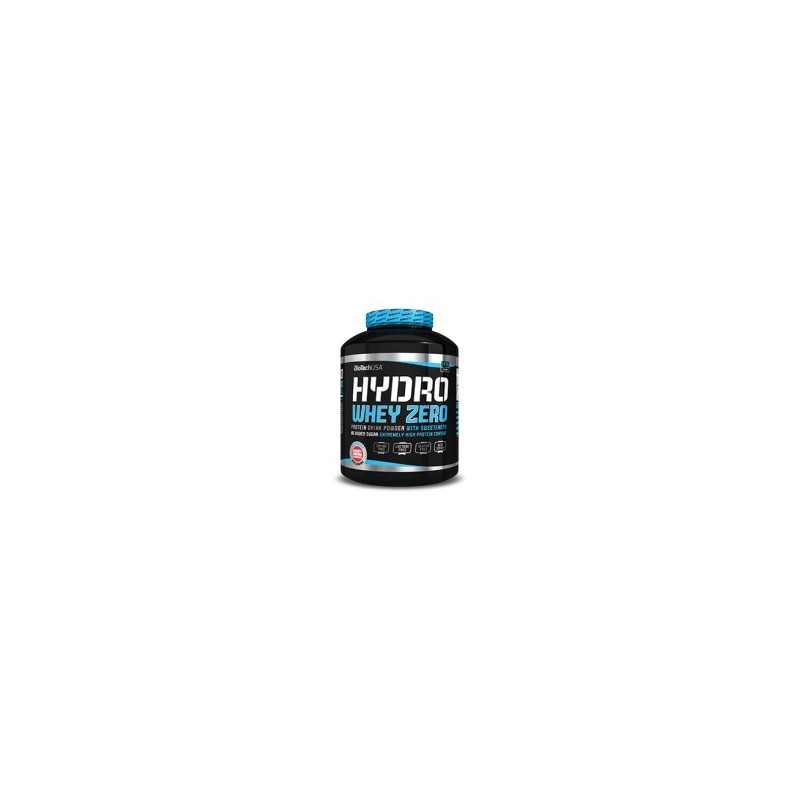  
Biotech Iso Whey Zero 2270 g.
Iso Whey Zero by Biotech has ZERO sugar, helping you build muscle without gaining fat.
If you want to be stronger and more muscular without adding kilos of fat then the most important supplement for you will be a high quality isolate whey protein. Iso Whey Zero is isolate which means that the non-protein components were removed. In other words, the whey protein was isolated away from sugar and trans fat!
Iso Whey Zero is ideal for who wants to gain lean muscle, men and women with tendency to gain weight, and for everybody who is looking to have a toned and ripped body.
Ingredients: Protein premix (Whey protein isolate, hydrolysed whey protein isolate, cross-flow ultra filtration whey protein concentrate, BCAAs), low fat cocoa powder, thickeners (E466, E415), sweetener (E955), flavours, stabilizer: E340, milk protein, anti caking agent: E551, emulsifier: E471, color:
Directions: Mix one serving (25g) Iso Whey Zero with 200ml water or skimmed milk.