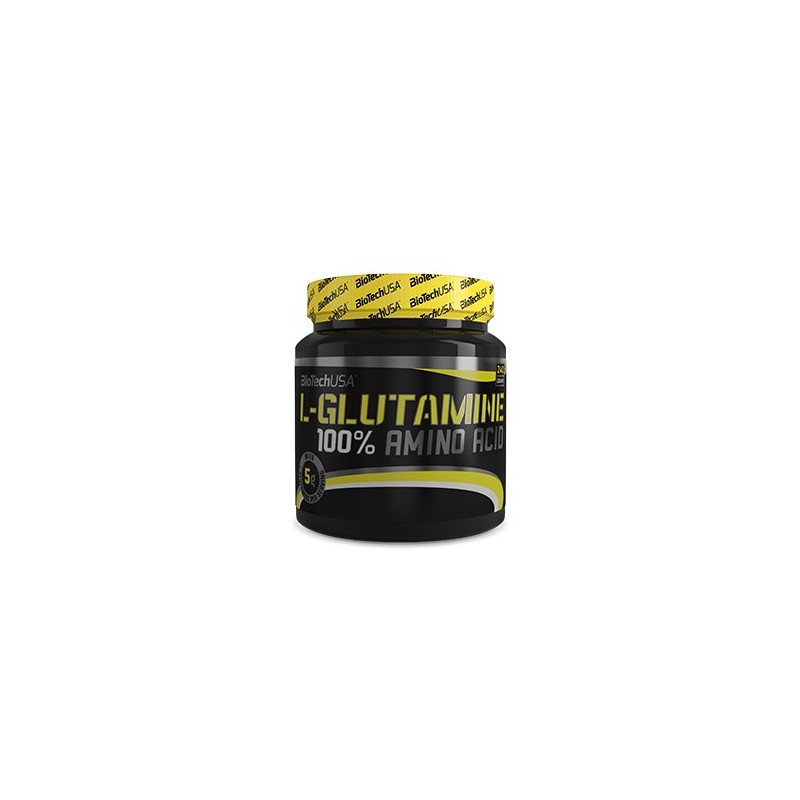  
Biotech 100% L-Glutamine 500 g.
Biotech USA 100% L-Glutamine Ready to work out? To train every single muscle-cell of your body intensively? The good news is that 100% L-Glutamine is 100% ready as well to be taken right before and after your workout, providing 5000 mg L-Glutamine each time. Like all BioTech USA products, 100% L-Glutamine is a safe, carefully selected nutrient.
Serving Size
Amount per 100 g
Amount per serving
 
 
 

Energy Value

 

400,7 kCal

1683 kJ

20,03 kCal

84,15 kJ

Protein
100 g
5000 mg
Carbohydrate
0 g
0 g
Fat
0 g
0 g
L-Glutamine
100 g
5000 mg
 
 
 

*RDA= Recommended Daily Allowance
*These statements have not been evaluated by the Ministry of Health. This product is not intended to diagnose, treat, cure, or prevent any disease. These informations are issued by the Manufacturer.