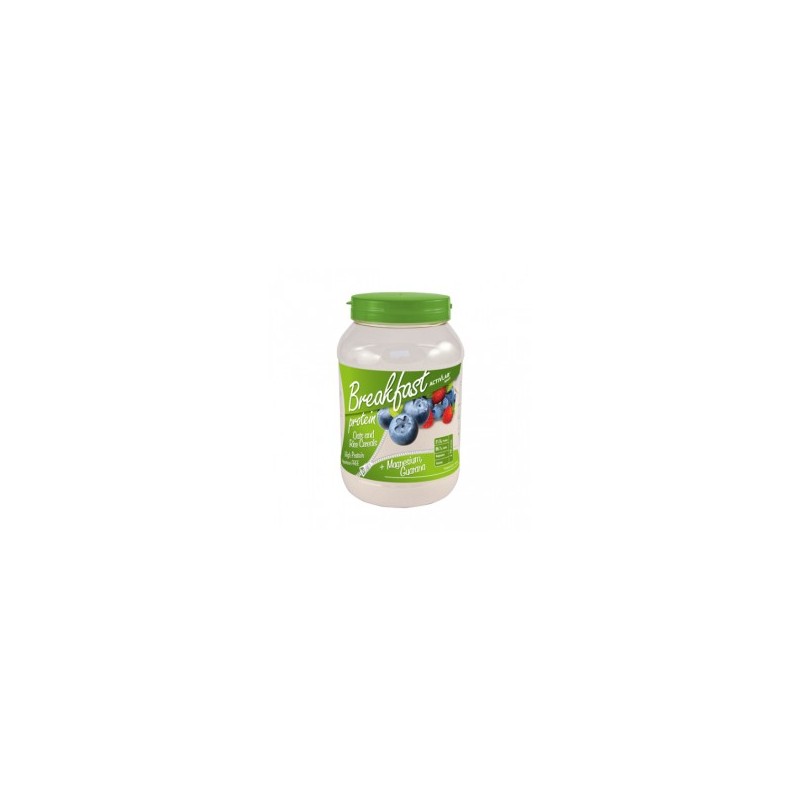  
ActivLab Protein Breakfast 1000 g.
High-protein supplement containing oatmeal and rice with added guarana and magnesium. Whey protein concentrate (WPC) is a protein of high nutritional value, rich in branched chain amino acids (BCAA) such as leucine, valine and isoleucine. Carbohydrates are the body's energy and nutrient component. The source of carbohydrates in the product are rice flakes and oatmeal and complex sugars, complex and simple.
Ingredients: Maltodextrin, whey protein concentrate, glucose, oatmeal, cereal, rice, acidity regulator: citric acid, thickening agents: E466 and E1422, flavors, magnesium carbonate, emulsifier: lecithin, guarana seed extract (Paullinia cupana), coloring: E124 (the taste of strawberry, cherry yoghurt, fruits of the forest), E150c (chocolate flavor), E171 (coconut, vanilla flavor), E133 (berry flavor), sweetener: E950.